Discover a healthy variety of delicious snacks and meals that fit any segment within your healthcare operation
Satisfy your healthcare staff and customers with a complete line of great-tasting products that are on trend with evolving nutrition needs and consumers' desire for delicious, value-added products.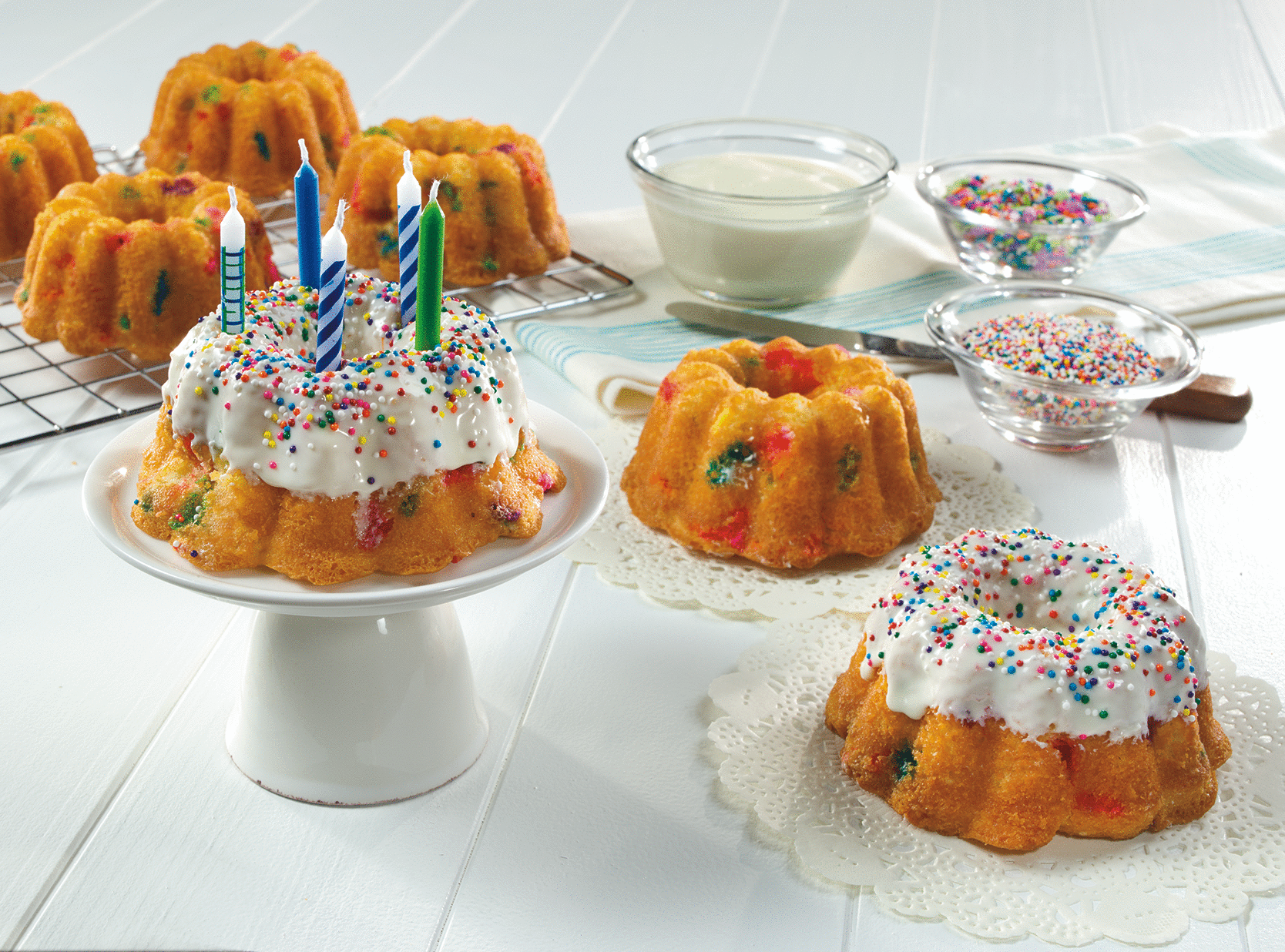 From indulgent soft pretzels to decadent cookies, find the perfect products for menus and activities that cater to our seniors.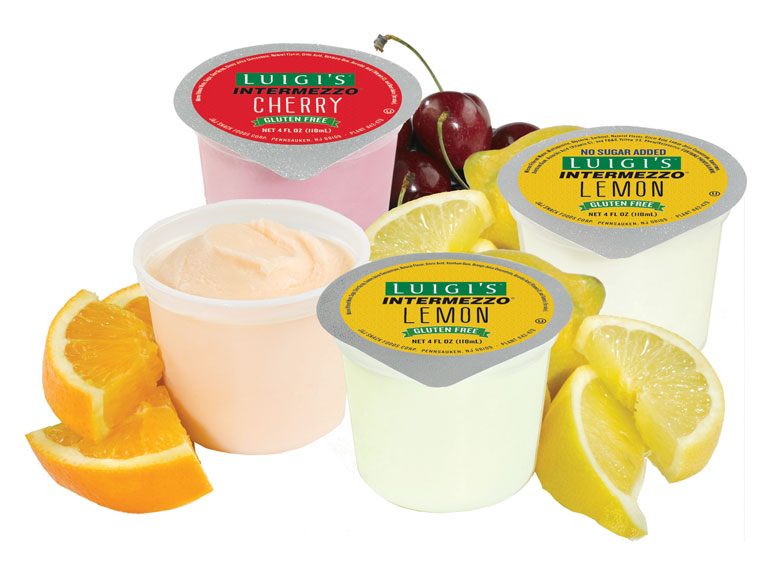 For those with restricted diets, we offer frozen novelties that will add flavor to their regimen, including custard, sherbet, sorbet and frozen juice cups.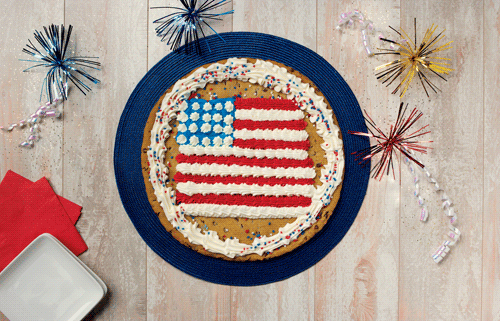 Bring great-tasting products to your cafeteria with menu ideas and programs that will inspire new snack and meal concepts.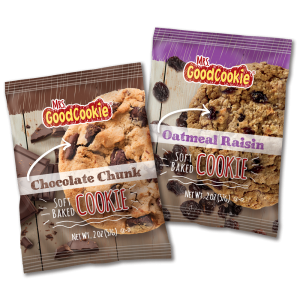 Give your on-the-go customers the sweet and savory options they need. With a full line of convenient and delicious individually wrapped products, it's easy.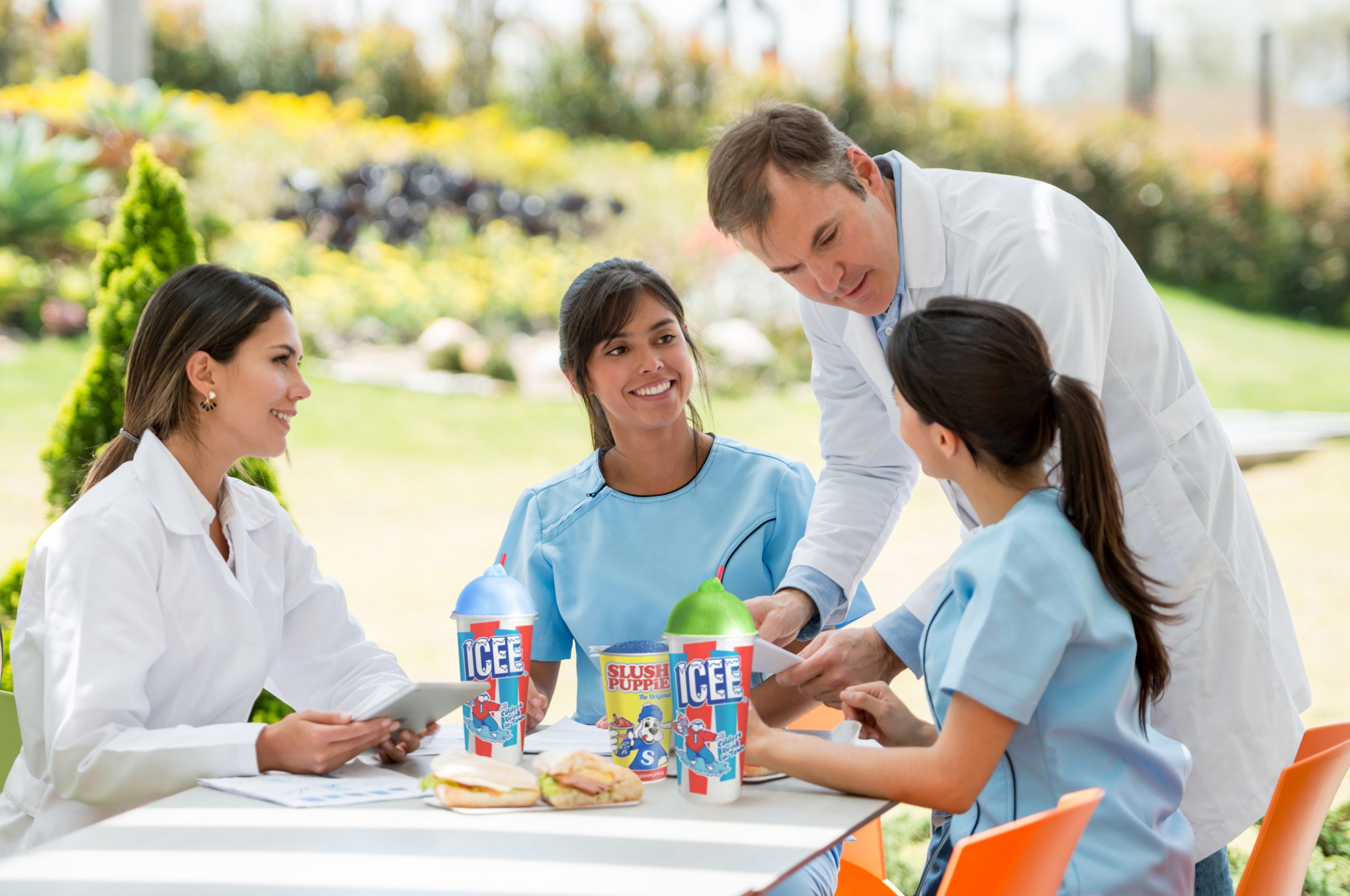 Offer your patients, visitors and staff a fun beverage option that will brighten anyone's day!