Caring for your health has never been so delicious with our CORAZONAS® HEARTBAR™
We've baked a thoughtful mix of tasty, heart-healthy ingredients together to create convenient snacks that are truly good for your customers' heart with cholesterol lowering plant sterols.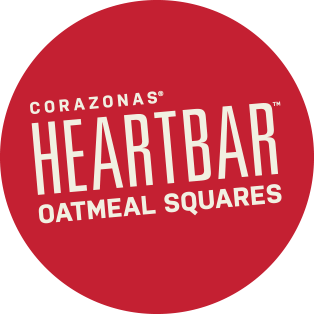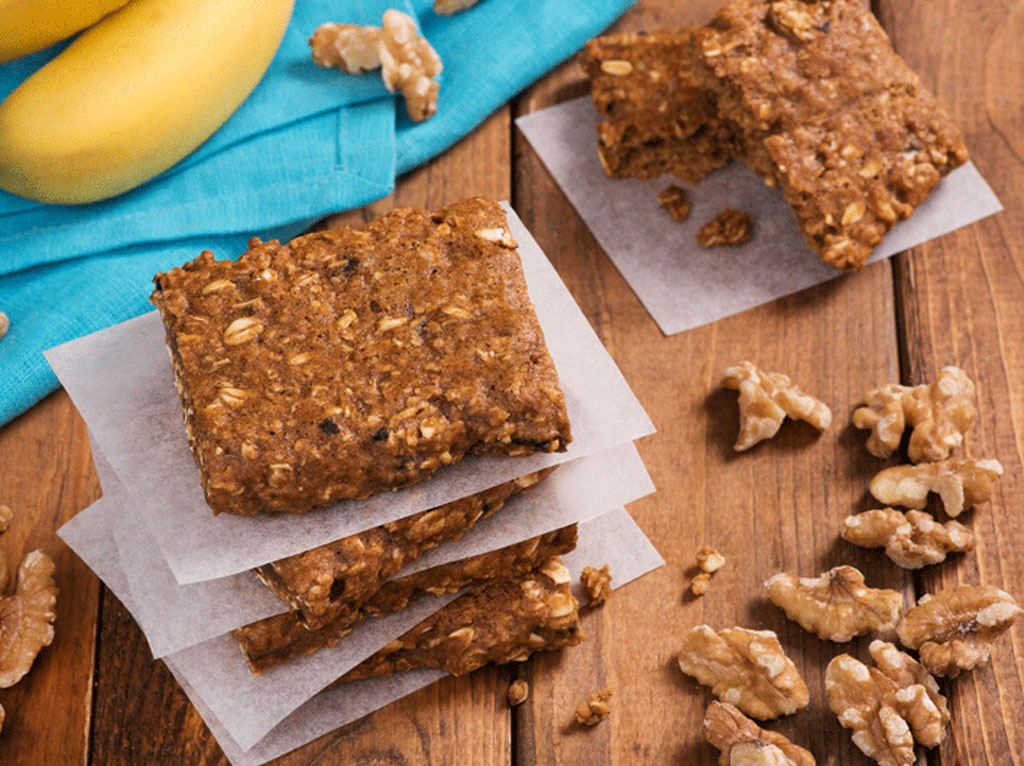 NON-GMO Ingredients
Plant sterols helps lower cholesterol*
Excellent source of fiber
Whole grain rolled oats
Available in 12 ct/ 6 pk caddy
Floor displays are available and packed to order!
For more information Click Here
*FDA HEALTH CLAIM: Foods containing at least 0.65g per serving of phytosterols, eaten twice a day with meals for a total daily intake of at least 1.3g, as part of a diet low in saturated fat and cholesterol, may reduce the risk of heart disease. A serving of Corazonas® HEARTBAR™ Oatmeal Squares supplies 0.8g of phytosterols.
CORAZONAS® HEARTBAR™
Product Code
Brand
Product Description
40613
Corazonas®
1.76 oz Cranberry Flax Heartbar- 6pk Caddie/12 ct case
40614
Corazonas®
1.76 oz Chocolate Chip Heartbar- 6pk Caddie/12 ct case
40615
Corazonas®
1.76 oz Banana Walnut Heartbar- 6pk Caddie/12 ct case
40619
Corazonas®
1.76 oz Blueberry Heartbar- 6pk Caddie/12 ct case
40624
Corazonas®
1.76 oz Apple Cinnamon Heartbar- 6pk Caddie/12 ct case
40626
Corazonas®
1.76 oz Oatmeal Raisin Heartbar- 6pk Caddie/12 ct case