Satisfy their college cravings
Satisfy students with products perfect for catering, on-the-go meals and dining halls. With inexpensive and delicious mini offerings, they can enjoy our snacks and meals alone while studying or shared with friends.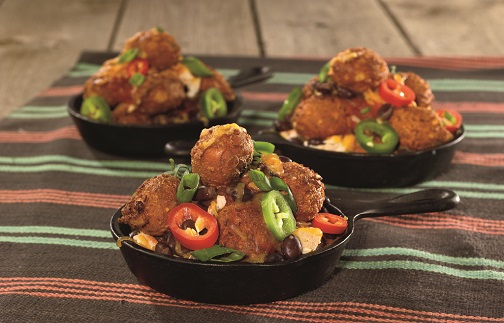 Serve up all your students' favorites with soft pretzels, sweet treats, sandwich rolls, frozen fruit cups, and more.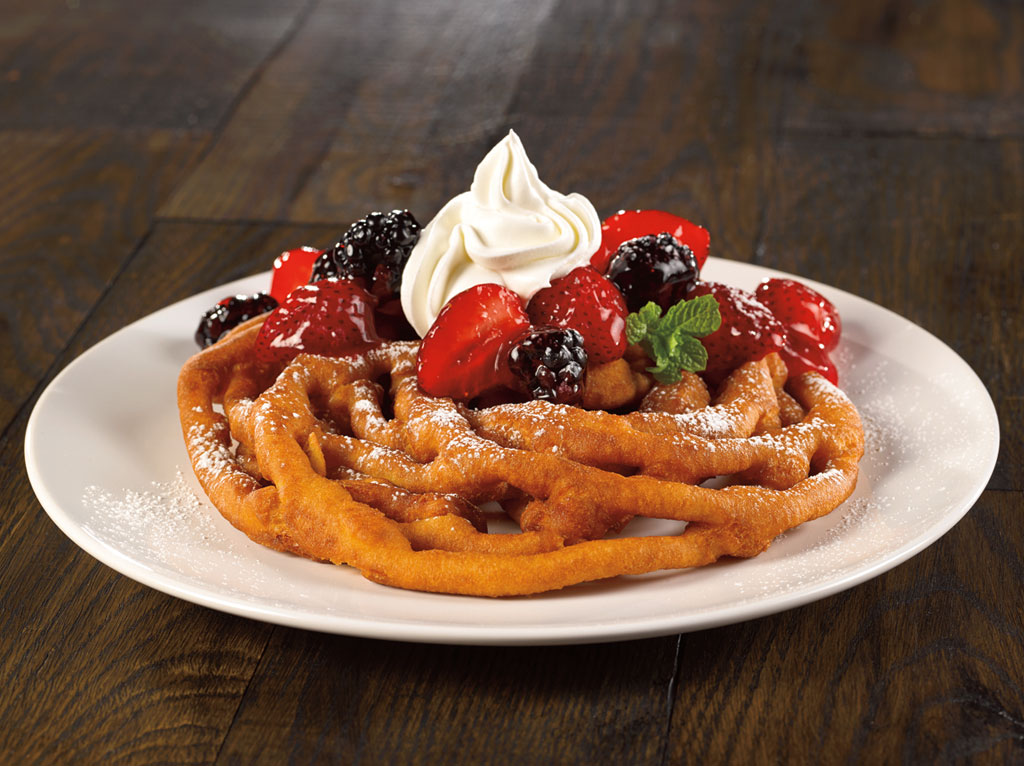 Get ready for game day and win with students with craveable concession favorites like stuffed pretzels, funnel cakes, frozen fruit cups and more.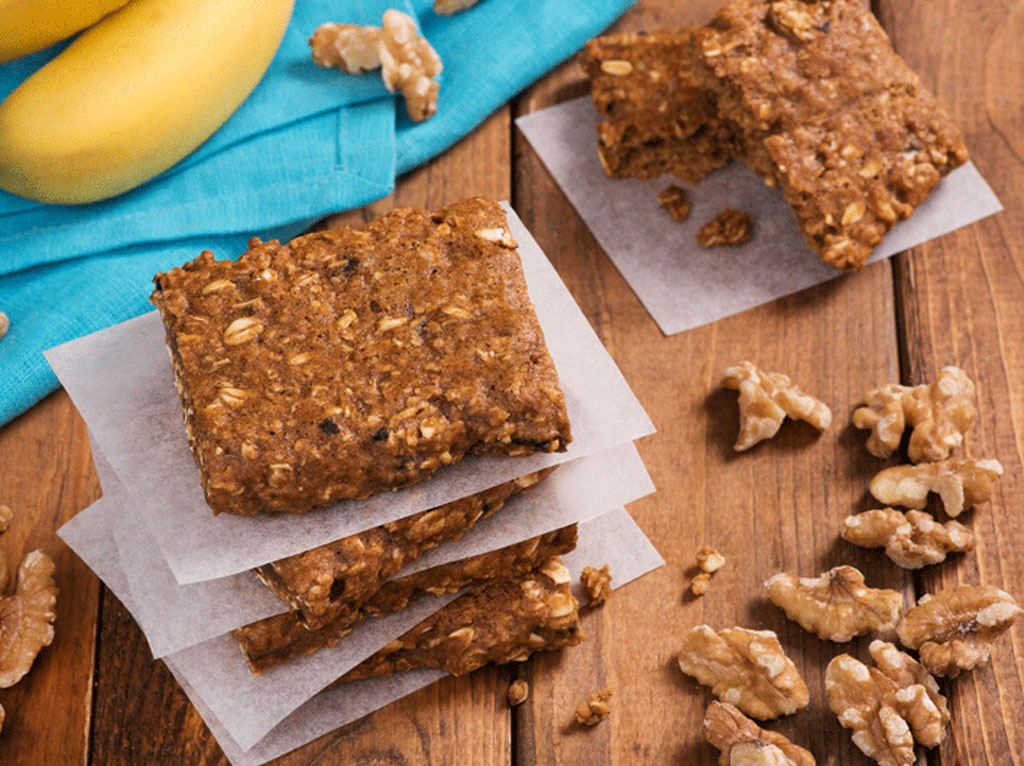 Find everything students need to stock their mini-fridge, gear up for a cram session, or reenergize in the quad.
| Product Code | Brand | Product Description | Nutritional Information |
| --- | --- | --- | --- |
| 40613 | Corazonas® | 1.76 oz Cranberry Flax Heartbar- 6pk Caddie/12 ct case | > Detail Information |
| 40614 | Corazonas® | 1.76 oz Chocolate Chip Heartbar- 6pk Caddie/12 ct case | > Detail Information |
| 40615 | Corazonas® | 1.76 oz Banana Walnut Heartbar- 6pk Caddie/12 ct case | > Detail Information |
| 40618 | Corazonas® | 1.76 oz White Chocolate Macadamia Nut Heartbar- 6pk Caddie/12 ct case | > Detail Information |
| 40619 | Corazonas® | 1.76 oz Blueberry Heartbar- 6pk Caddie/12 ct case | > Detail Information |
| 40623 | Corazonas® | 1.76 oz Chocolate Coconut Macaroon Heartbar- 6pk Caddie/12 ct case | > Detail Information |
| 40624 | Corazonas® | 1.76 oz Apple Cinnamon Heartbar- 6pk Caddie/12 ct case | > Detail Information |
| 40625 | Corazonas® | 1.76 oz Dark Chocolate Cherry Heartbar- 6pk Caddie/12 ct case | > Detail Information |
| 40626 | Corazonas® | 1.76 oz Oatmeal Raisin Heartbar- 6pk Caddie/12 ct case | > Detail Information |
| Product Code | Brand | Product Description | Nutritional Information |
| --- | --- | --- | --- |
| 113532 | Minute Maid® | 12 fl oz Minute Maid Soft Frozen Orangeade Cup - 12 ct | > Detail Information |
| 106611 | Minute Maid® | 12 fl oz Soft Frozen Cherry Limeade Cups - 12 ct | > Detail Information |
| 106599 | Minute Maid® | 12 fl oz Soft Frozen Lemonade Cups - 12 ct | > Detail Information |
| 106601 | Minute Maid® | 12 fl oz Soft Frozen Strawberry Lemonade Cups - 12 ct | > Detail Information |